Dharma News: Lamrim Teachings at the Jangtse College of the Ganden Monastery
Time:2017-09-07 14:36:19 Clicks: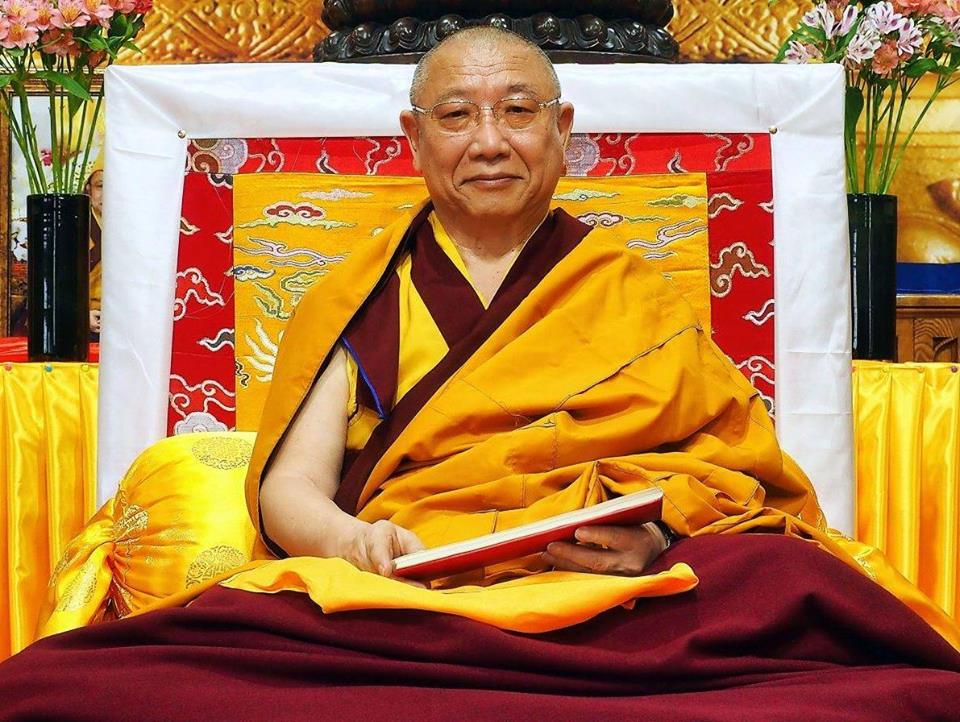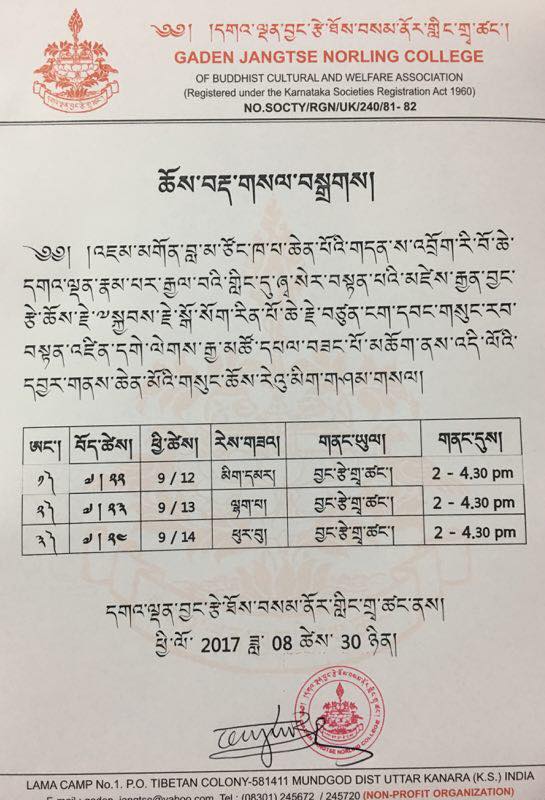 Webcasting: Lamrim Chenmo Teachings by H.E. The Jangtse Choeje, Kyabje Gosok Rinpoche, at Gaden Jangtse Monastery, India, on September 12th, 13th and 14th.
Rinpoche will teach the stages of the path to enlightenment based on Je Tsongkhapa's masterpiece the Lamrim Chenmo, or Great Exposition of the Stages of the Path. Note the teachings will be given in Tibetan only.
The webcast is free but requires registration. Registration is now open. Teachings will be recorded live and made available for viewing by the end of each day during the event, and remain available online until October 2nd.
To register, please go to www.gompaservices.com or directly to the event page: https://www.gompaservices.com/tms/en/_en_monastery_events_listings.asp You will need to sign in to your Gompa account or create a new one if this is you first time. During registration, you will also have the opportunity to make a voluntary donation in support of this event.