1.Nepal earthquake of 25th April,2015 and Round-up report of Disaster Relief
Time:2015-09-26 22:16:46 Clicks: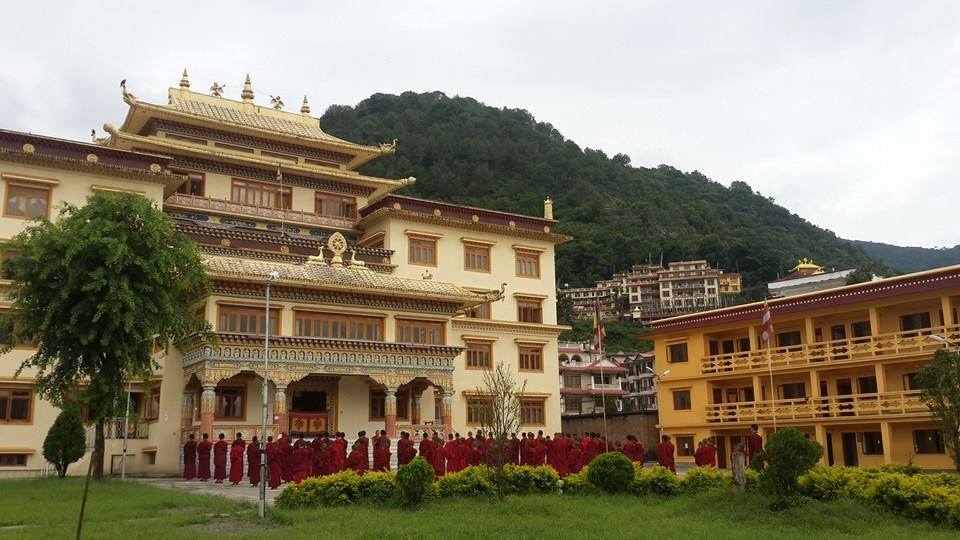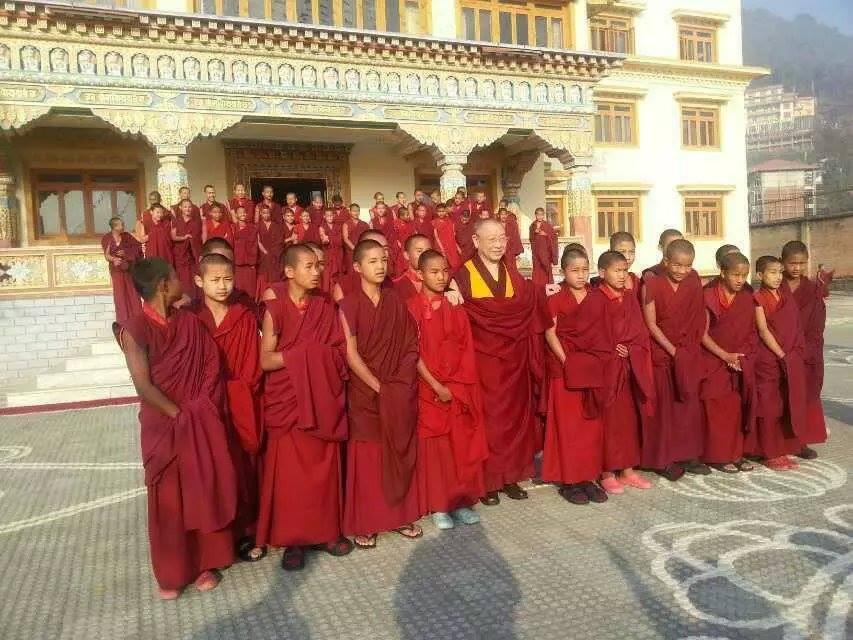 An 8.1-magnitude earthquake struck Nepal on 25th April, 2015,killing thousands of people.And 80% of the buildings of Kathmandu were badly damaged. Nepal Phunstsok Choeling Monastery ,built by Gosok Rinpoche, which locate at the epicenter of the earthquake.Due to the blessing of Three Jewels, no collapses occurred. But some cracks appeared in the walls.however,the people living near the temple lost their house and family because of this strong damage earthquake.at the critical moment, the monks of Nepal Phunstsok Choeling Monastery provided the makeshift tents,the bread and butter for them.